This Valentine's Day, Let Love Soar, Not Mylar Balloons
This Valentine's Day, Let Love Soar, Not Mylar Balloons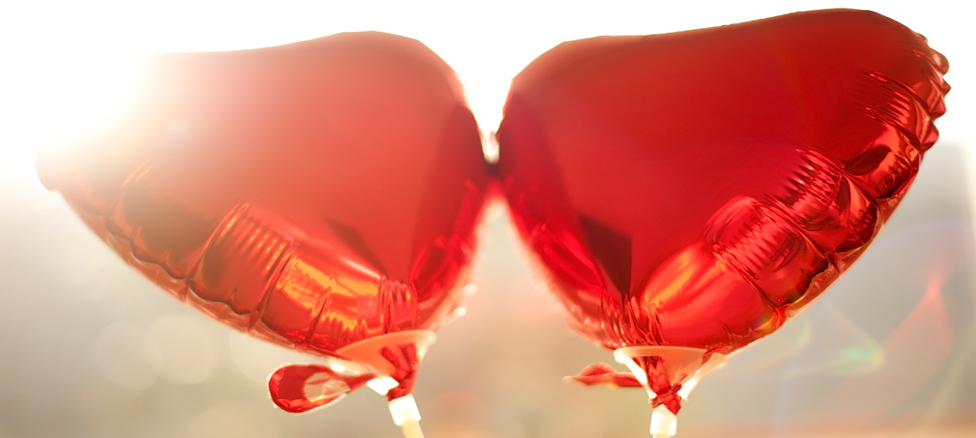 Valentine's Day conjures images of flowers, chocolates, and red, heart-shaped Mylar balloons. These balloons are a fun way to show someone you care. However, they can become a hazard if they are released outdoors.
A Mylar balloon's metallic coating is a conductor for electricity and can cause a power surge if it gets entangled with power lines. This can lead to power outages – and, in some cases, melting of electrical wires, or fires, which poses a large public safety risk.
Unlike latex balloons, Mylar balloons can stay inflated and float in the air for more than 2 weeks because they are filled with helium, increasing the risk of hazard.
Here are some tips to help you and your special someone stay safe on Valentine's Day – or anytime you buy a Mylar balloon for a holiday or celebration:
Fly Mylar balloons indoors and keep them away from all entrances and exits to prevent them from escaping outside.
If your balloon comes with a weight, keep it on. If it doesn't, consider tethering it with a weight.
Dispose of balloons properly after use by puncturing and deflating them.
Never tie a Mylar balloon to a child or anyone else – they might inadvertently cause the balloon to strike a power line if they go outside.
Never attempt to retrieve any type of balloon caught in a power line. Call 9-1-1 or your local electric company.
If you are experiencing a power outage, report it to your local electric company.
Remember – love should be in the air outside on Valentine's Day, not Mylar balloons.